We provide the highest quality service to insure that your vehicle shines.
Standard Exterior Detailing
Pressure rinse down, fallout/decontaminate bath, bug removal, degrease wheels tires and fender wells.
Hand wash, nano clay paint(removes contaminates fall bath did not pull out) apply a 4-6 month silica sealant for protection and gloss.
UV protection on all plastic trim, dress tires and fender wells with water based product.
All exterior glass cleaned.
Job length 2-3 hours.
Starting at $100 – $175
Depending on size and location. This service will not remove any scratches, swirls or oxidation.
Pressure rinse, wheels tires fender wells degreased and protected, fallout/ decon bath, medium clay bar, 1 step polish  (removes light water spots and light defect reduction.)
Hand polish all chrome, restore exterior trim.
Apply 6 month sealant on paint glass and tires 
Starting at $300
Depending on size, location and condition. 
Full restoration price in person.
Full Restoration Exterior Detail
High pressure rinse, fallout/ decon bath, heavy clay bar, degrease wheels, tires, fender wells, hand wash.
Heavy cut compound, followed with a polish to remove the finer imperfections.
IN SHOP ONLY job length 1-3 days depending on service.
Price in Person Only
$200 non-refundable deposit necessary to hold appointment. $200 will go towards the final total. Price varies on size and condition.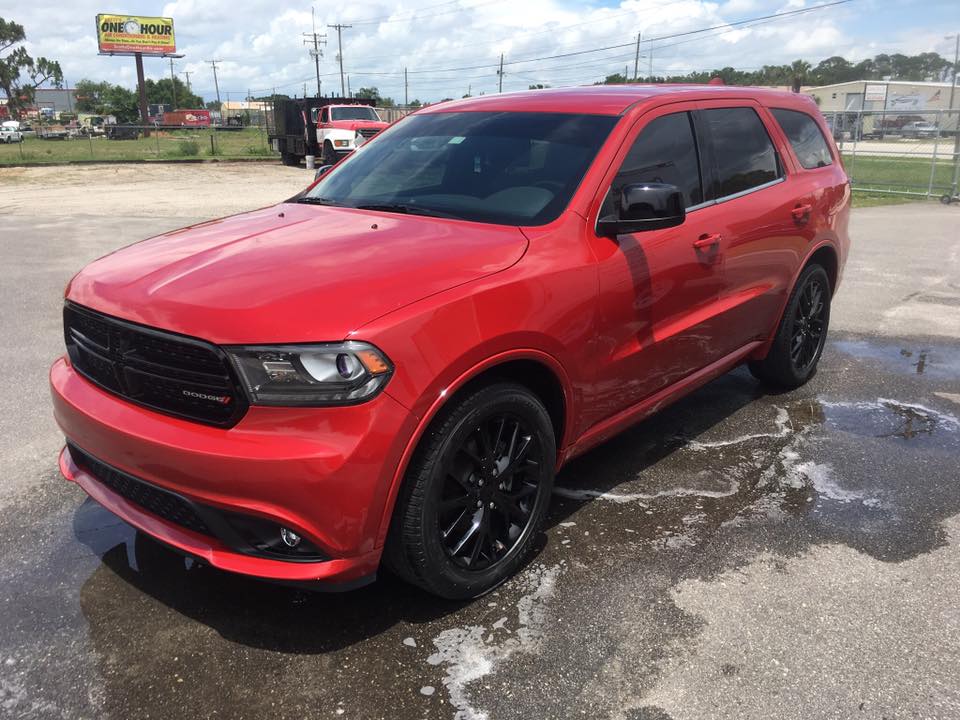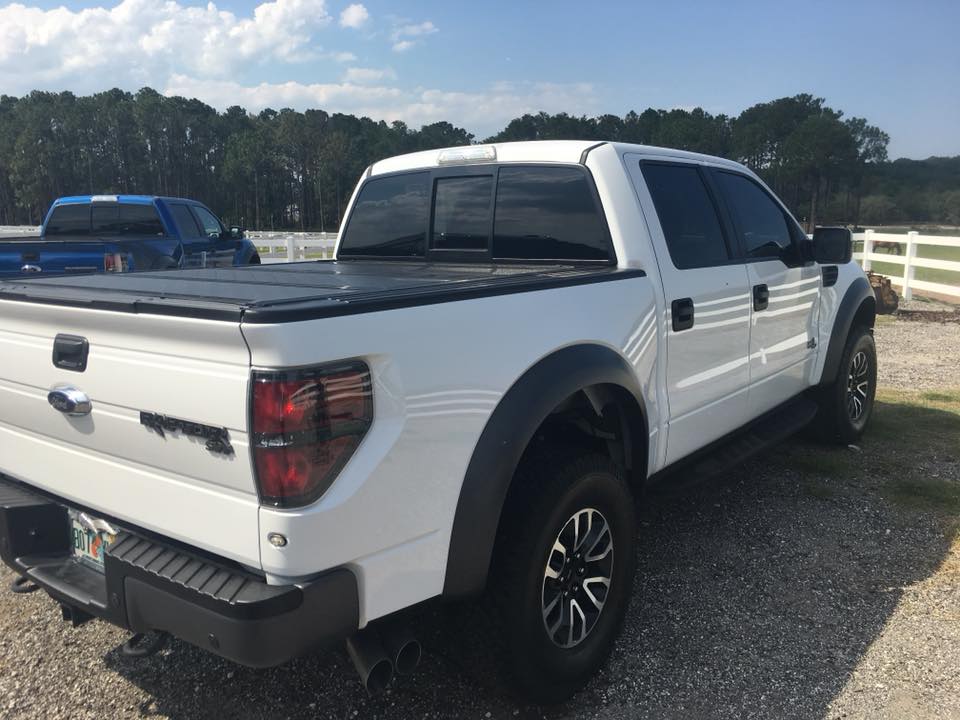 Vacuum entirety of vehicle
Forced air Blow out of all cracks and crevices
Clean and treat all door panels and pockets as well as dash, center areas, back seat cup holders.
Light scuff removal
Light make-up removal.
Clean foot pedals
Clean and treat all door jambs
This service does not include removal of stains, pet hair, odors or headliner cleaning.
Starting at $150
The average detail is about 2.5-3 hours
Pet hair removal additional 50.00

Interior Rejuvenation Detail
Deep cleanse and UV protectant of all interior surfaces.
Stain and odor removal
Pet hair removal
Leather cleaning and treating
Deep carpet cleaning
Deep fabric cleaned and sanitized
This service includes steaming and carpet extraction as well as odor removal
Labor rate of 75.00 per hour. 
UV coatings Starting at $200
Up to 1-year protection.
Replaces the need for interior detail sprays and wipes.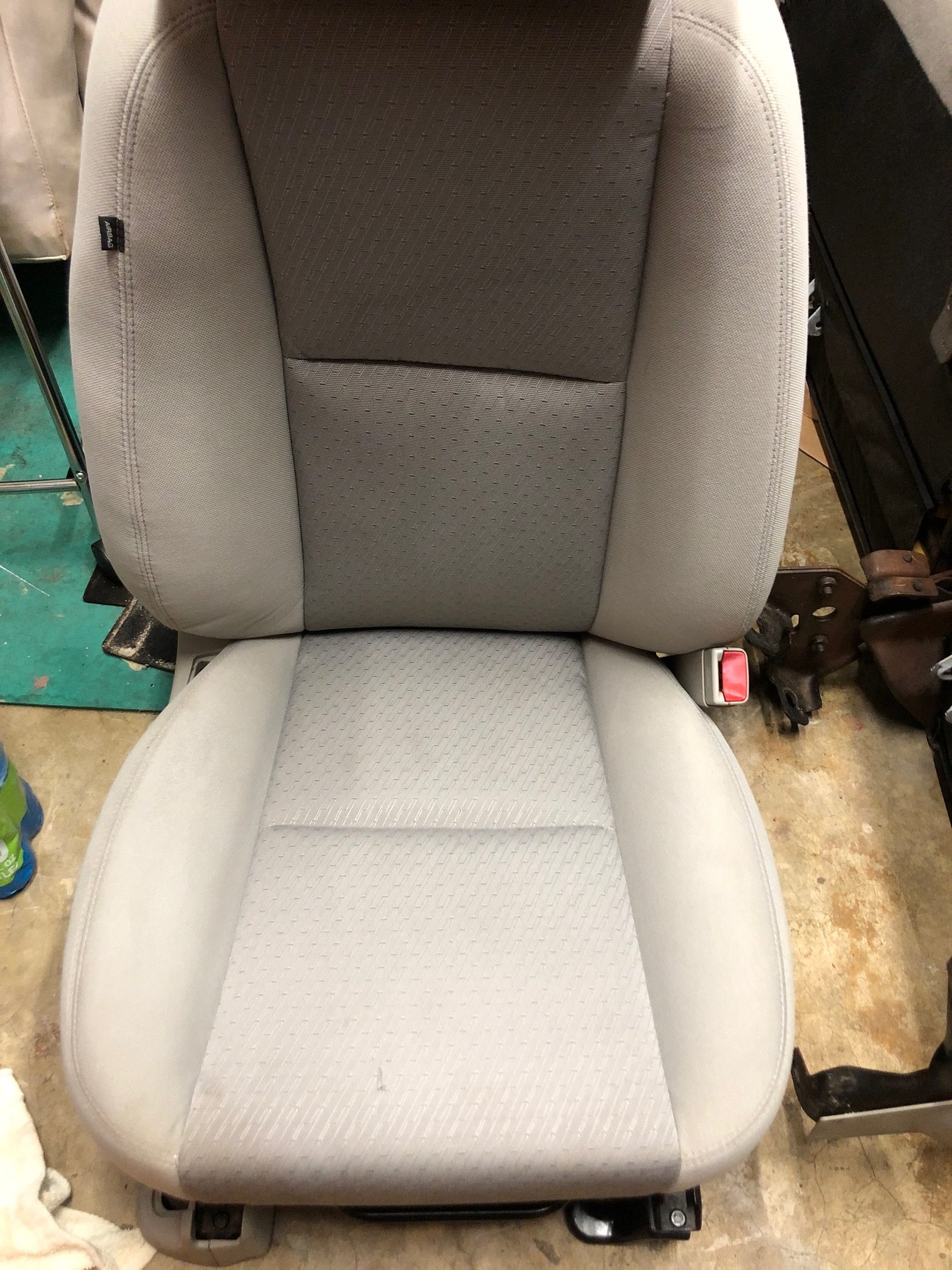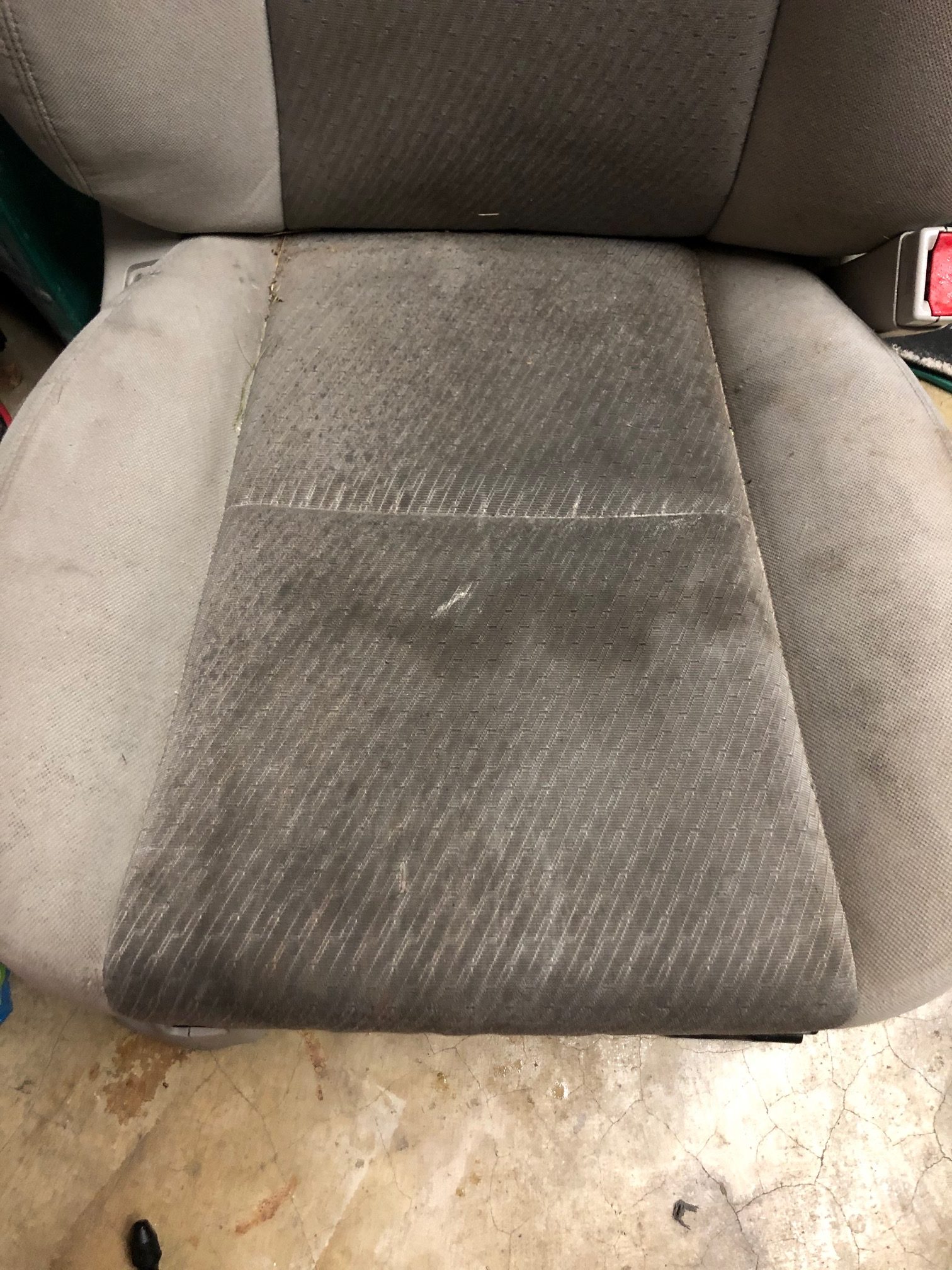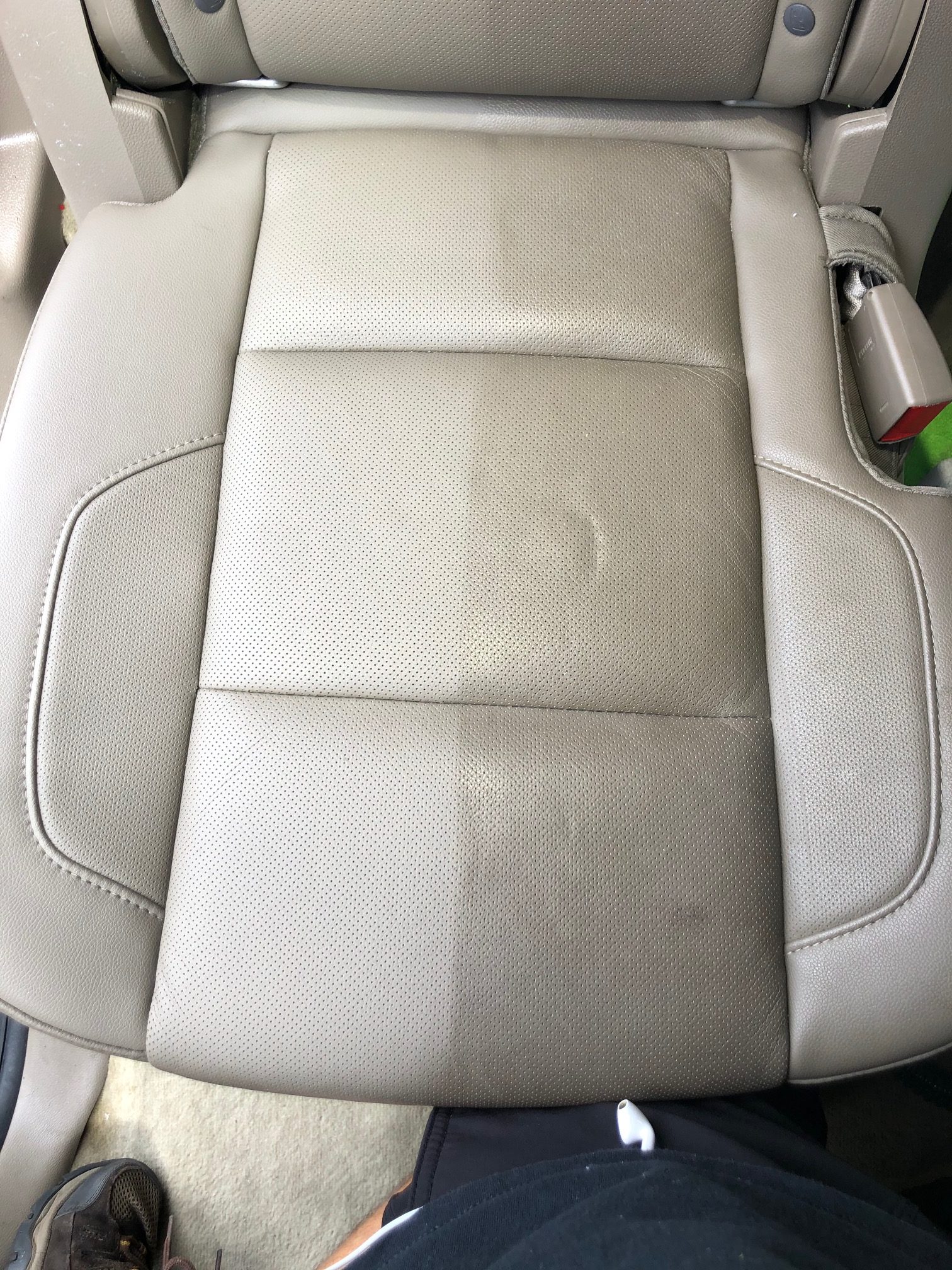 The benefits of a ceramic coating are far beyond the benefits of your traditional waxes of sealants.
Most importantly ceramic coatings are a excellent choice due to the heat resistance properties. Your traditional waxes and sealants will break down much quicker in the hotter elements especially here in Florida where your paint on a hot summer day will reach close to nearly 200 degrees. Ceramic coatings once cured will create a bond to the exterior surfaces which will provide a protection barrier between the elements and your vehicles surfaces.
Important information to know when it comes to deciding on whether a coating is right for you is how are you going to maintain the vehicle once coated.
Includes
Gloss preservation
UV protection
75% less maintenance
No need for waxes or sealants.
Chemical resistant
Increase hardness of paintwork
prevent scratches
Although certain coatings have a slight abrasion resistance, we often see ceramic coatings being advertised as scratch resistant. This is false, improper wash methods or (most) automatic car washes will most definitely scratch your vehicles paintwork coated or not.
Neglected bugs
Coatings make bug removal extremely easy from glass, paint, and plastic but if bugs are left on for long period of time, bugs will still etch through the coating into your paints clear coat. the acidic properties of the bugs are the reason they eat the finish.
Prevent Hard water stains
Ceramic coating your paint is by far the best option for preservation, but they are not impenetrable. Depending on the makeup of contaminate it will etch into the coating, Now you still have the benefit of the coating working for you because the etching is in the coating, not all the way down to bare clear coat. In this situation you may need a chemical decontamination to remove the water spotting, or possibly a low abrasion polish.
Prevent Rock Chips
false, your vehicles clear coat has less thickness than an average business card. Rocks tend to be hard. Plus high rate of speed. bye bye clear coat.
$80 per pair
(coating including in price)
Ceramic Coat Wheels
2 year protection
UV roof treatment
1 coat 2-3-month protection
$2.00 per ft.
2 coats 3-5-month protection
$3.00 per ft.
Glass coating
3-4 month protection
$50.00
1 year protection
$100.00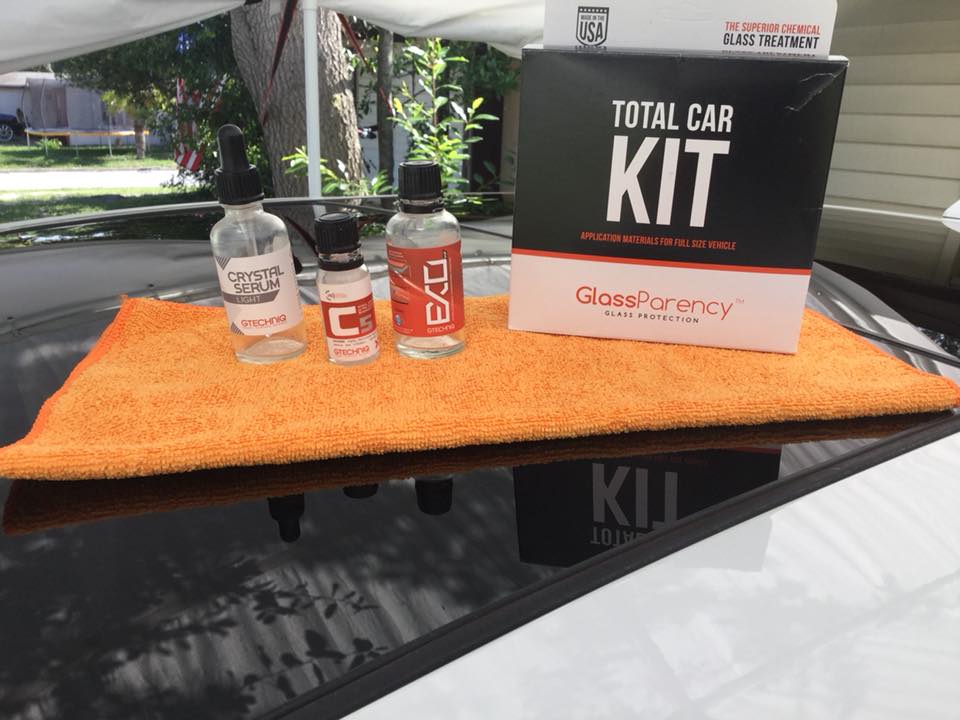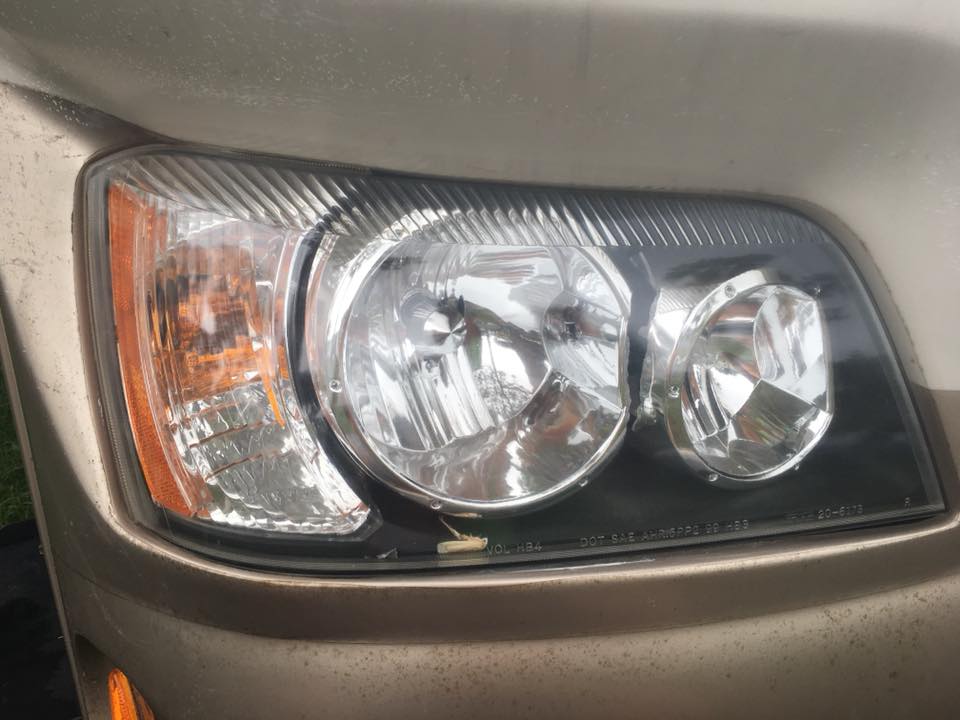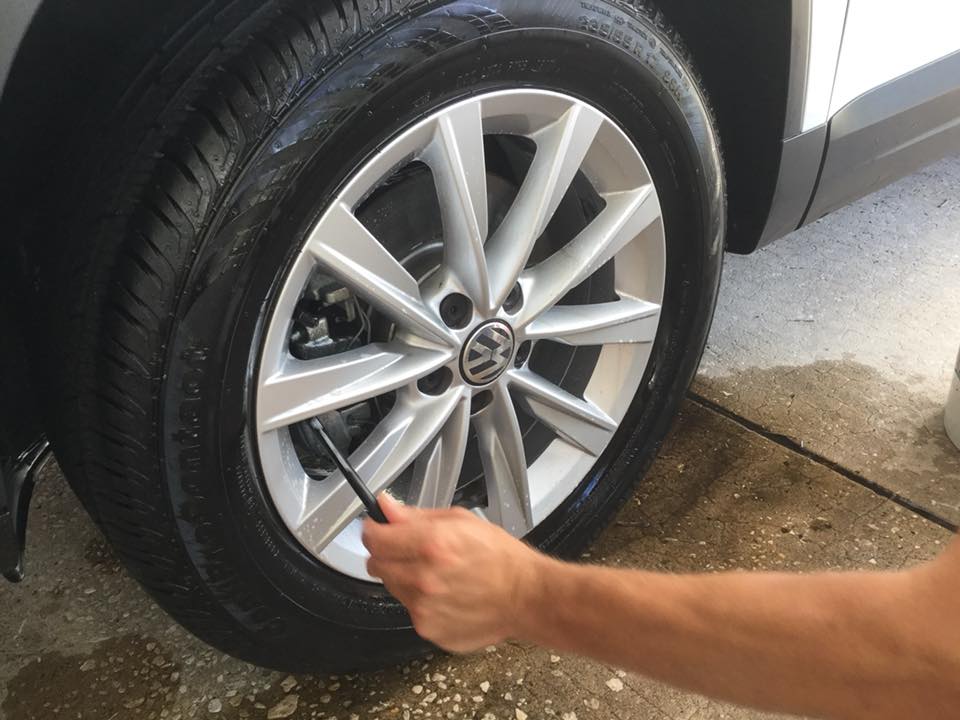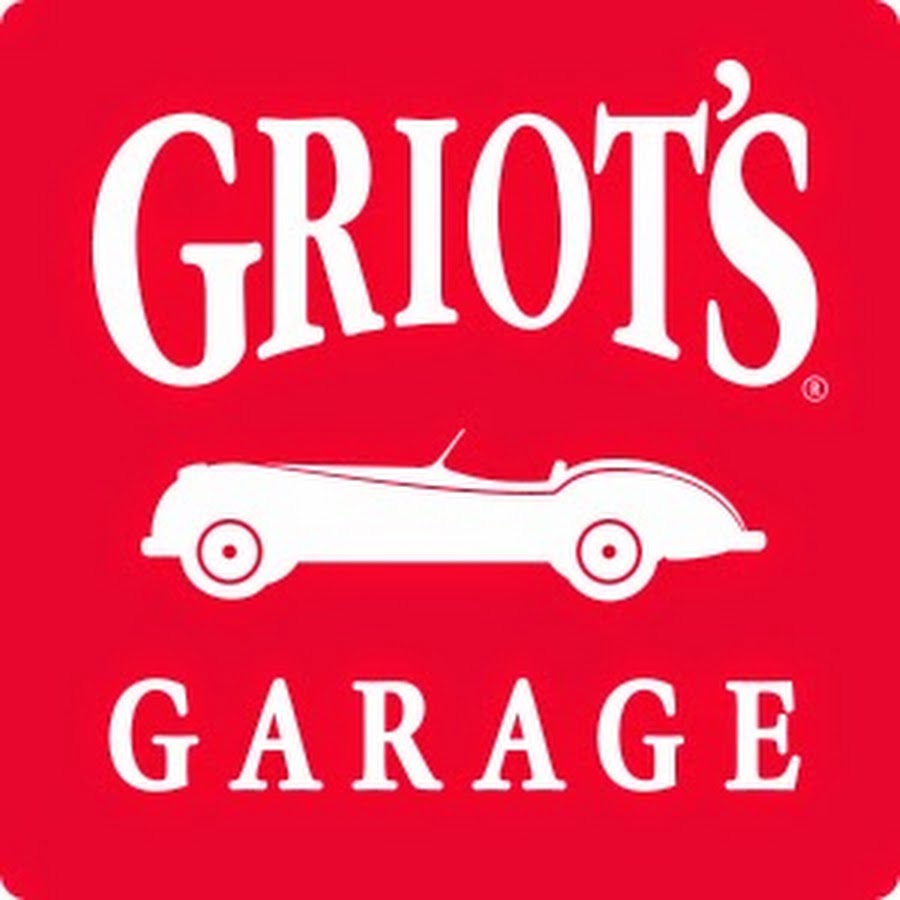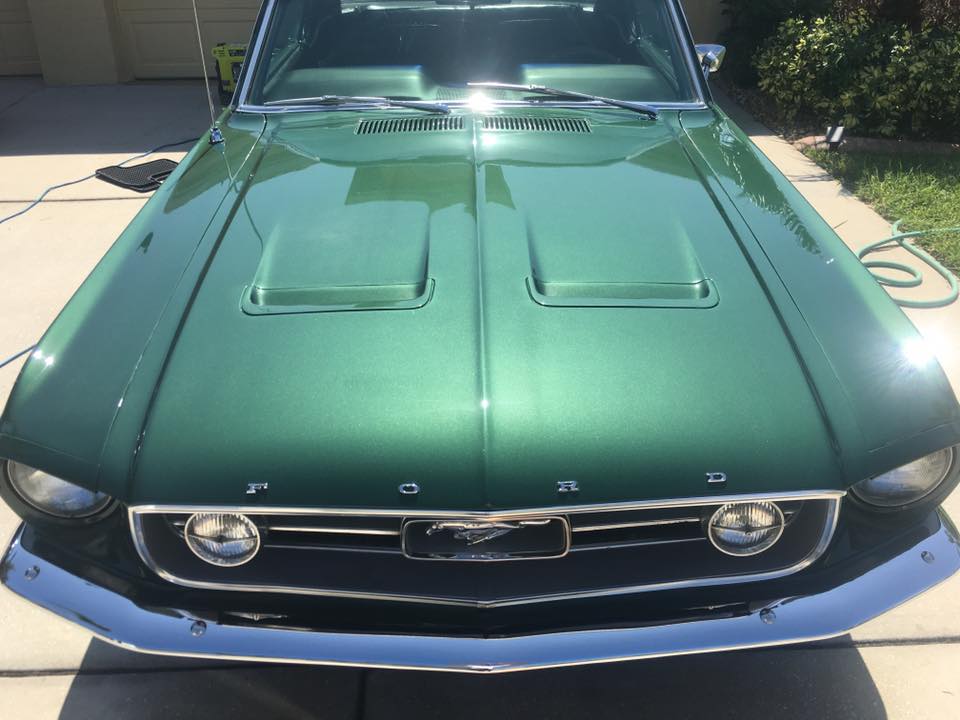 We understand that your car is an investment and we want to help you make it look good as new!