We provide the highest quality service to insure that your vehicle shines.
Standard Exterior Detailing
Pressure rinse down, fallout/decontaminate bath, bug removal, degrease wheels tires and fender wells.
Hand wash, nano clay paint(removes contaminates fall bath did not pull out) apply a 4-6 month silica sealant for protection and gloss.
UV protection on all plastic trim, dress tires and fender wells with water based product.
All exterior glass cleaned.
Job length 2-3 hours.
Starting at $100 – $175
Depending on size and location. This service will not remove any scratches, swirls or oxidation.
Pressure rinse, wheels tires fender wells degreased and protected, fallout/ decon bath, medium clay bar, 1 step polish  (removes light water spots and light defect reduction.)
Hand polish all chrome, restore exterior trim.
Apply 6 month sealant on paint glass and tires job length 6-8 hours.
Starting at $225
Depending on size, location and condition. 
Full restoration price in person.
Full Restoration Exterior Detail
High pressure rinse, fallout/ decon bath, heavy clay bar, degrease wheels, tires, fender wells, hand wash.
Heavy cut compound, followed with a polish to remove the finer imperfections.
Topped with a sealant or a multi year coating.
All trim restored and protected.
3 month tire shine
IN SHOP ONLY job length 1-3 days depending on service.
Price in Person Only
$200 non-refundable deposit necessary to hold appointment. $200 will go towards the final total. Price varies on size and condition.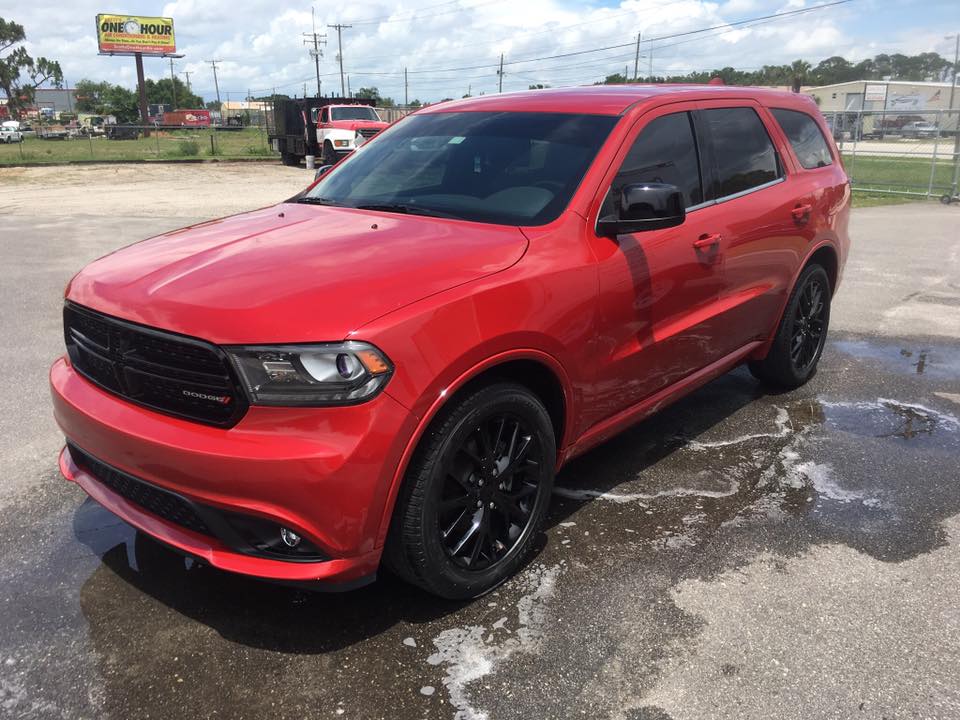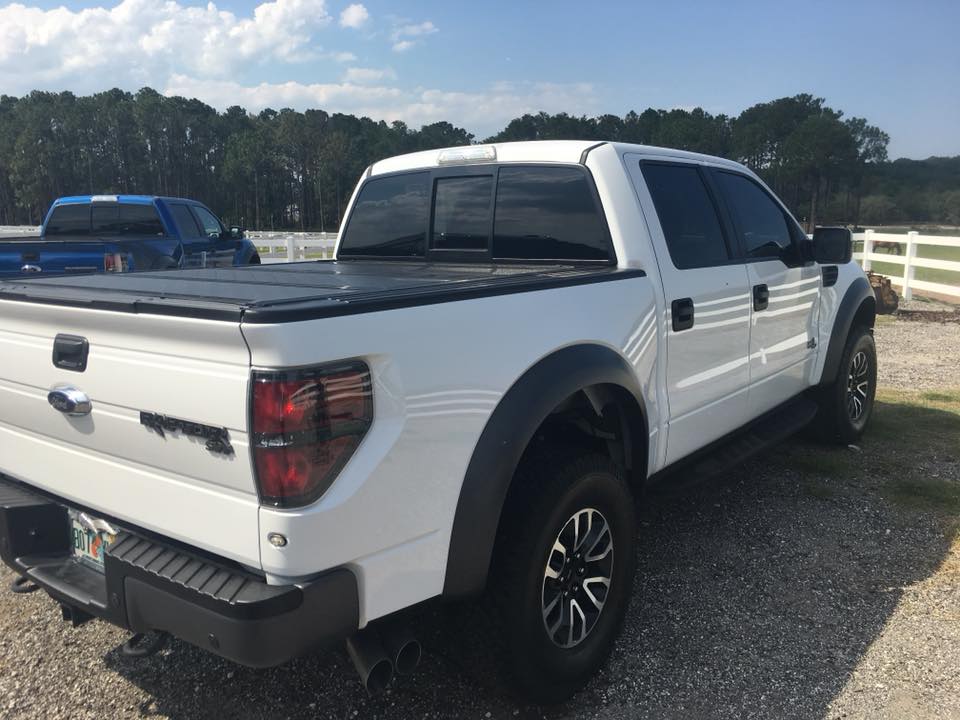 Vacuum seats, floor, mats.
Wipe down door jambs, forced air blow out of all vents and crevices.
Wipe down dash, console.
Clean all cup holders and center console.
Clean all glass.
Starting at $45
Depending on size and location.
Includes standard interior.
Plus carpets and mats clean (light stain removal) thoroughly clean all doors, door pockets, cup holders, consoles, and crevices.
Clean all glass.
Apply UV protectant on all plastic and rubber.
Starting at $90
Depending on size and location. Detail usually takes 2-2.5 hours.
Rejuvenation Interior Detail
Includes standard and deluxe packages as well as seats, mats and carpets steam cleaned and sanitized.
Headliner spot cleaned.
Clean and treat all plastic on doors, dash, console and rear area.
Starting at $200
Typically takes 6-8 hours.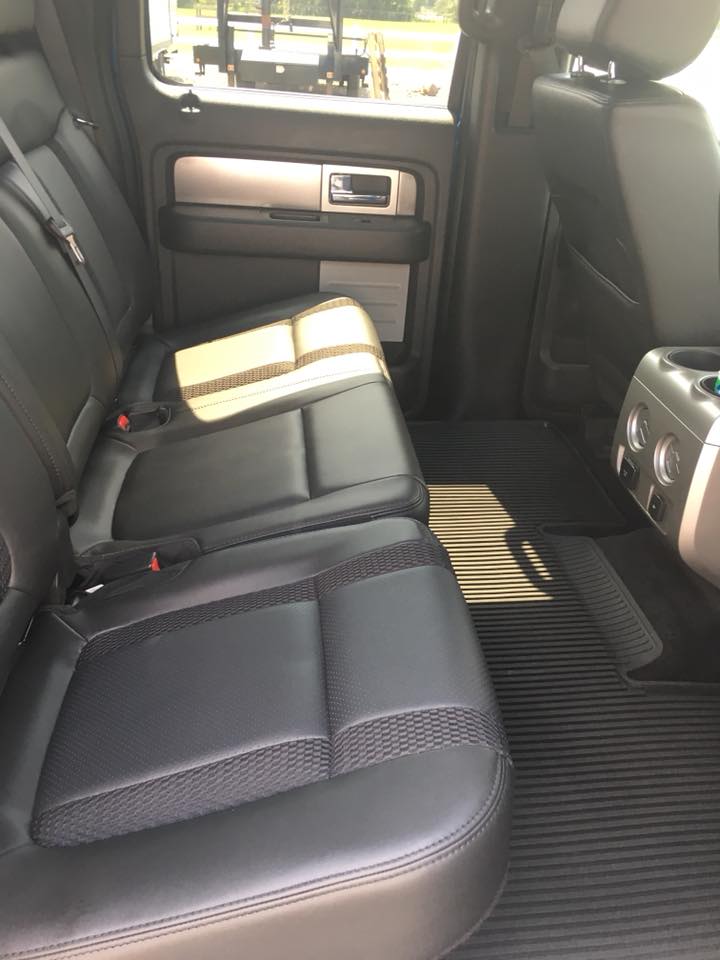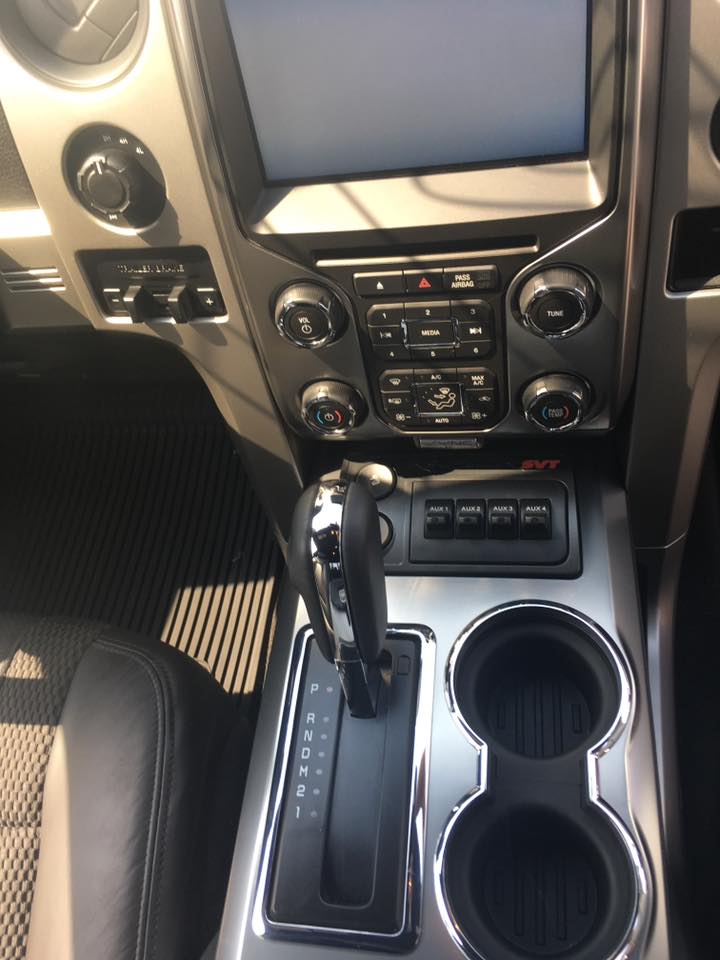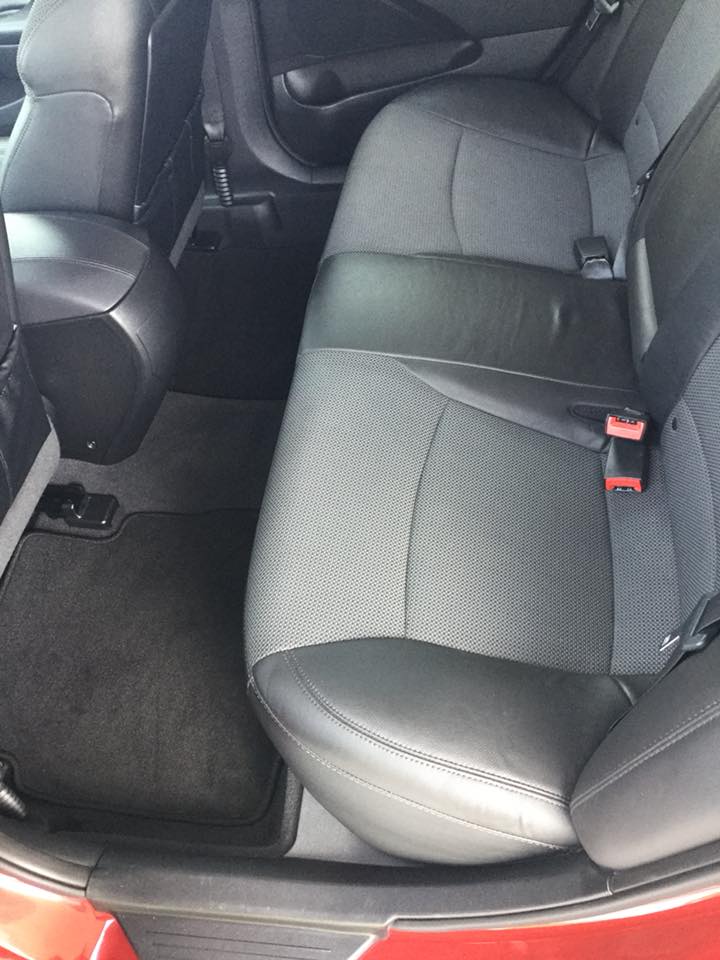 The benefits of a ceramic coating are far beyond the benefits of your traditional waxes of sealants. The high density ceramic layer is resistant to chemicals ranging from pH2-pH12. Your standard hard water stains, bird droppings, trees sap etc. Most importantly ceramic coatings are a excellent choice due to the heat resistance properties.
Your traditional waxes and sealants will break down much quicker in the hotter elements especially here in Florida. Ceramic coatings have a heat resistance like no other with certain coatings resisting heat up to 482ºF.
$80 per pair
(coating including in price)
Ceramic Coat Wheels
2 year protection
UV roof treatment
1 coat 2-3-month protection
$2.00 per ft.
2 coats 3-5-month protection
$3.00 per ft.
Glass coating
3-4 month protection
$50.00
1 year protection
$100.00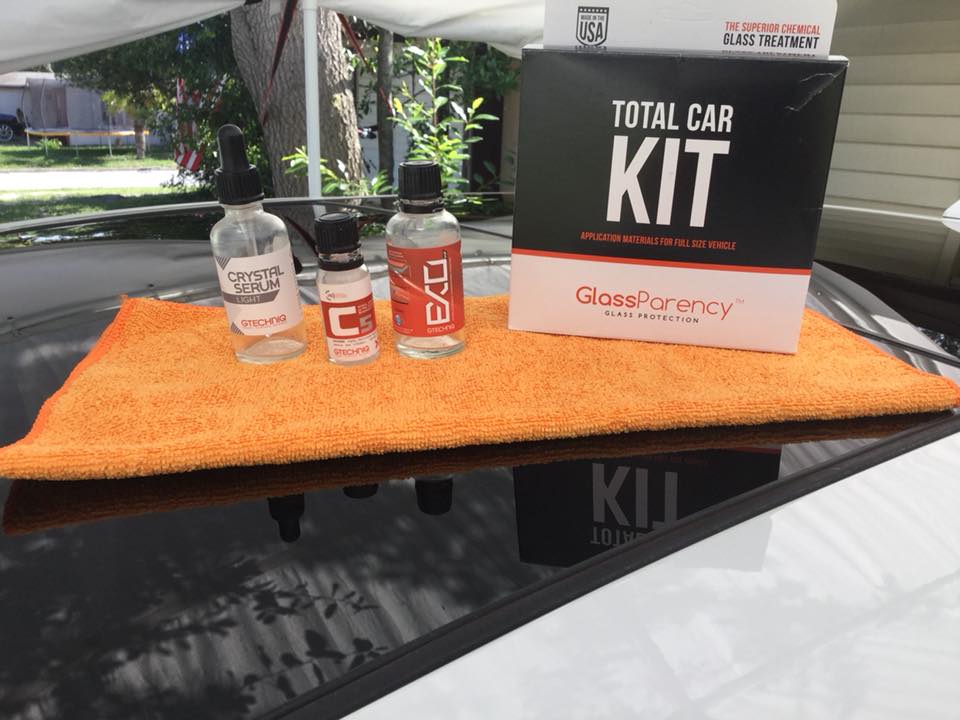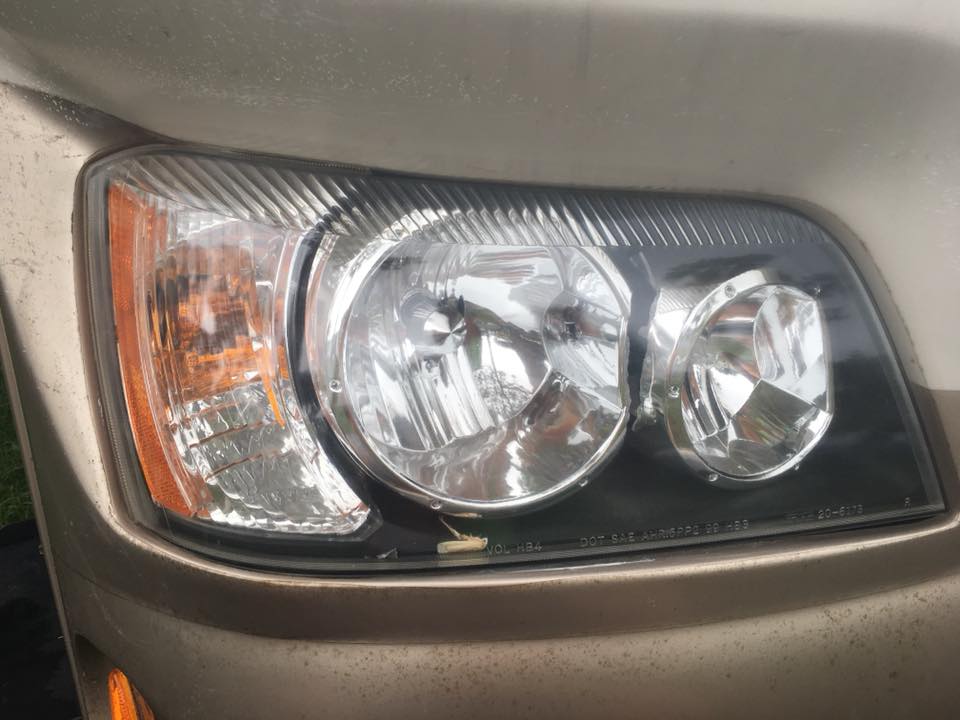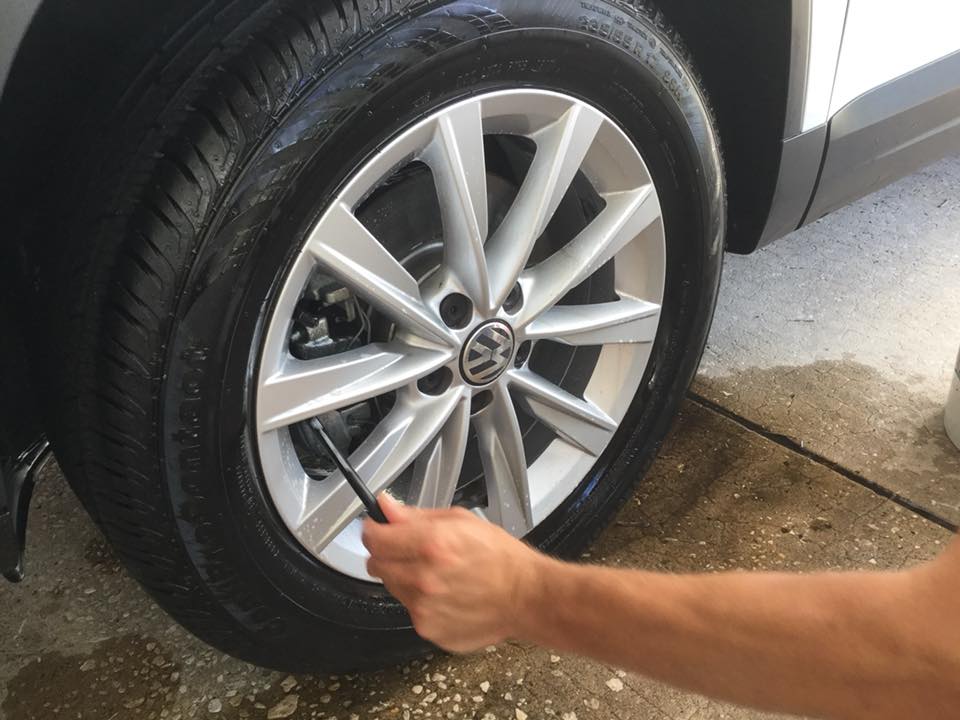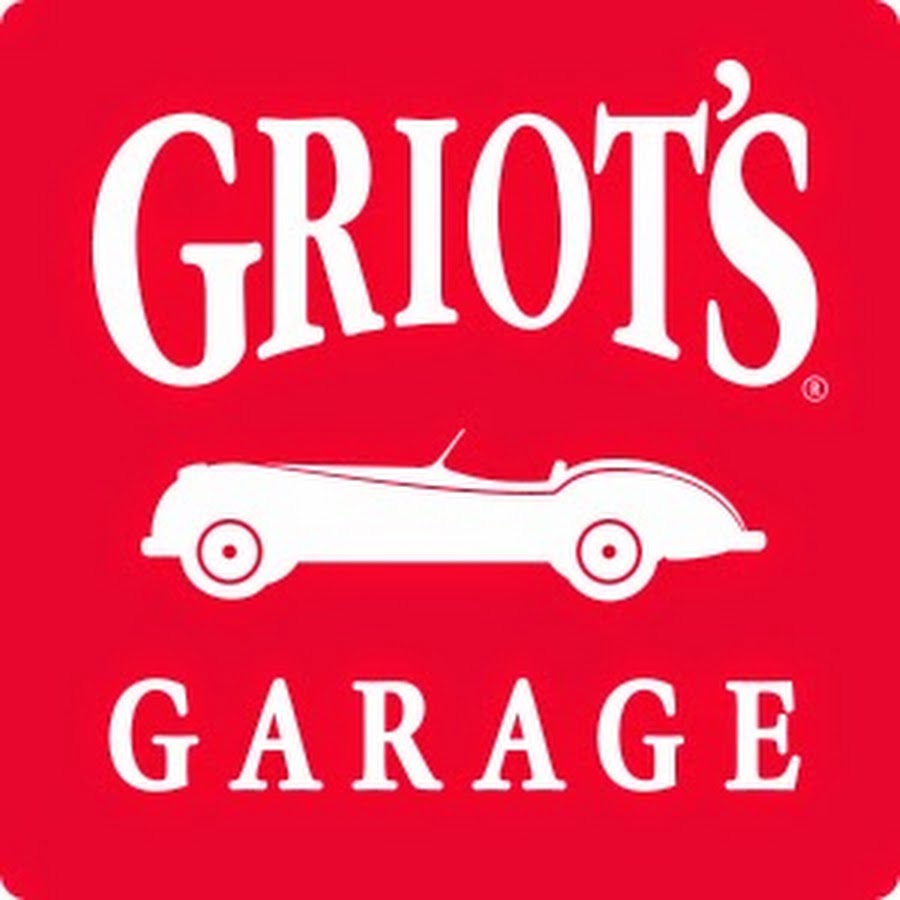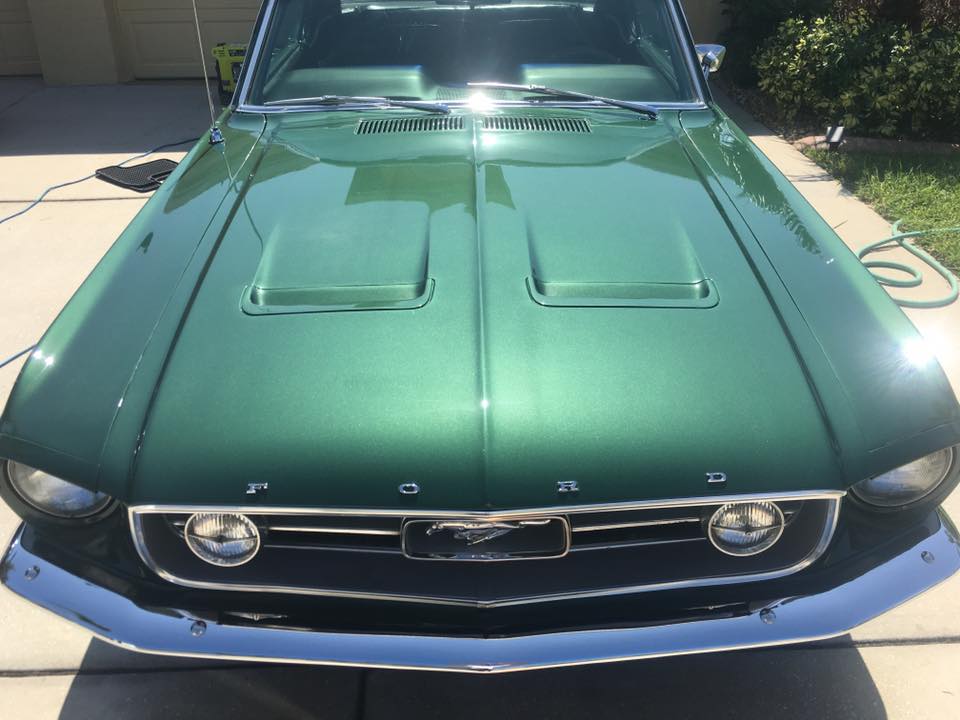 We understand that your car is an investment and we want to help you make it look good as new!