It's our mission to provide top notch detailing services to central Florida and surrounding areas.
What is the True Cost of Quality?
You can't cut corners when it comes to quality car care!
For those who know that when it comes to your car care, you truly get what you pay for.
So, what does quality car care cost?
We are TC's Mobile Detailing
We specialize in quality polymer washes, sealants, ceramic paint protection, headlight restoration, trim restoration, paint correction & scratch repair, steam cleaning, shampoo upholstery and much much more!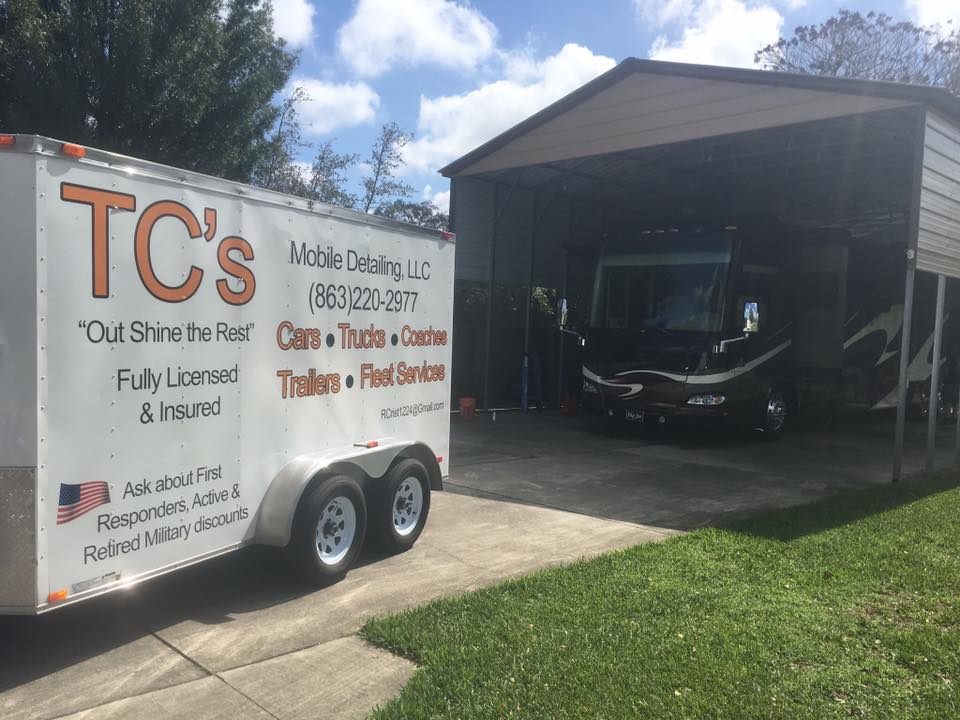 We cater to YOUR wants & needs
TC's Mobile Detailing knows you have many options to chose from when it comes time to have your investment detailed. That's why we cater to YOUR needs and wants, not the other way around. TC's is an IDA (international detailing association) certified detailer, certified FLEX Technician, and accredited ceramic coating installer. We treat each vehicle as if it were our full time advertisement with our name on it.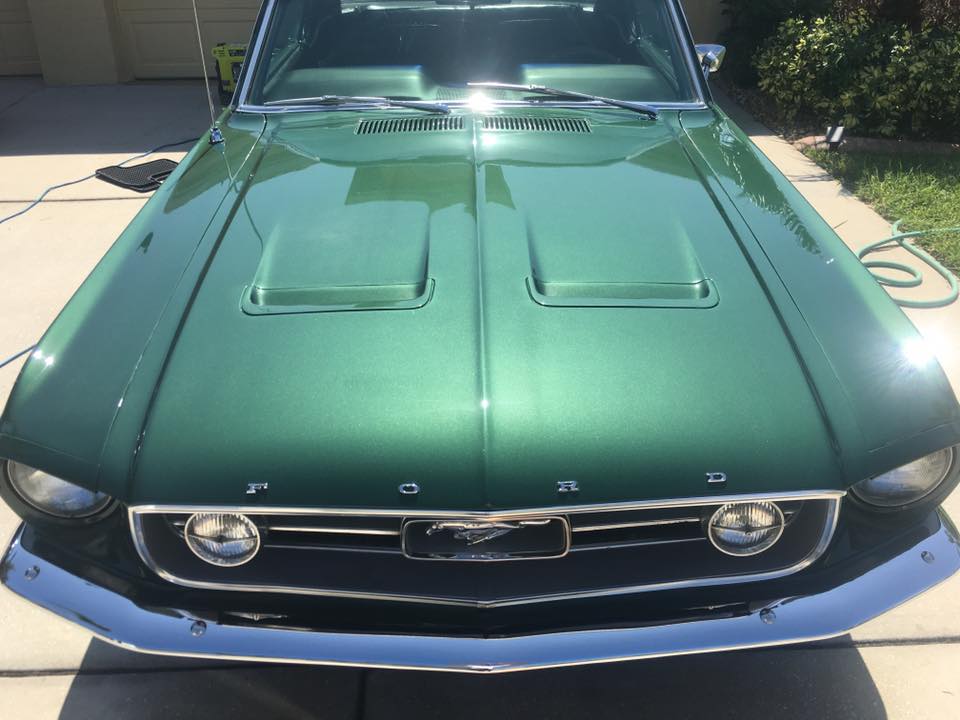 We understand that your car is an investment and we want to help you make it look good as new!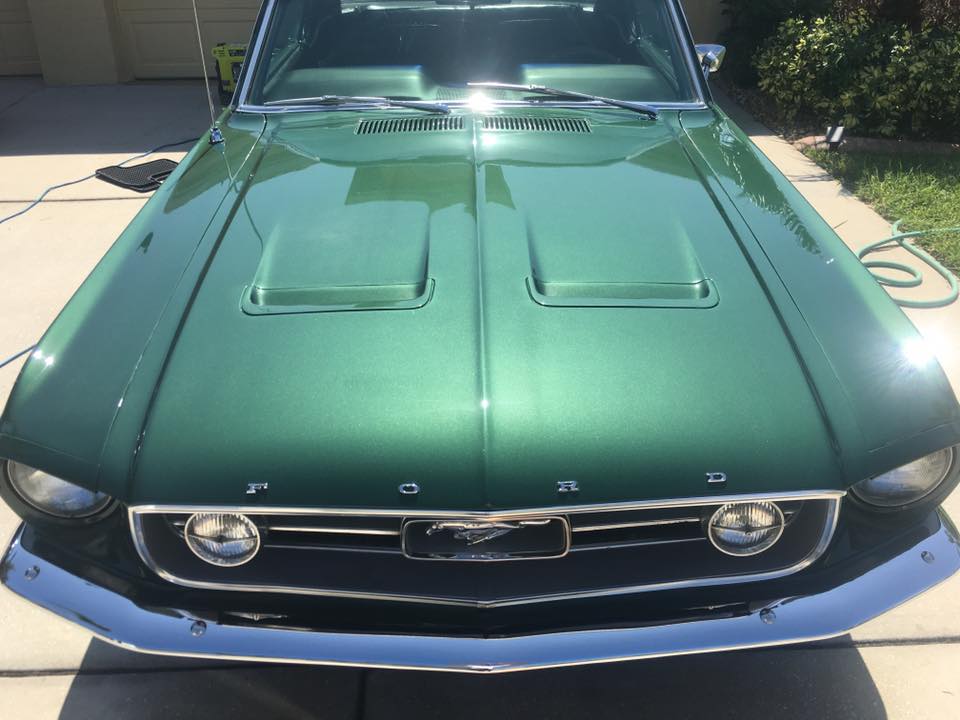 Protecting Your Investment
Want to be the nicest car at the stop light? Do you have the shiniest car out all your friends? Maintain your investment. As you would maintain the engine, maintain the rest of the vehicle. Forgotten spills can turn in to bacteria and mold over time, be proactive and keep your vehicle in top shape.