It's our mission to provide top notch detailing services to central Florida and surrounding areas.
Don't cut corners when it comes to quality car care!
We are TC's Mobile Detailing
We specialize in quality polymer washes, sealants, ceramic paint protection, headlight restoration, trim restoration, paint correction & scratch repair, steam cleaning, shampoo upholstery and much much more!
Professionals
You Can Trust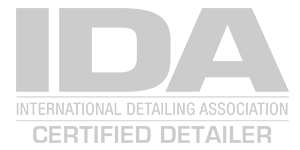 Protecting Your Investment
Want to be the nicest car at the stop light? Do you have the shiniest car out all your friends? Maintain your investment. As you would maintain the engine, maintain the rest of the vehicle. Forgotten spills can turn in to bacteria and mold over time, be proactive and keep your vehicle in top shape.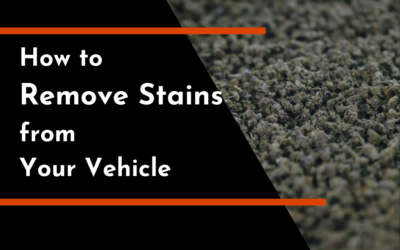 Do you have a tough stain you are about to tackle? You want to make sure you know what you're doing first because the wrong product and process can "set" the stain and make it even harder to get out! That would be even worse than doing nothing at all.