You can't cut corners on
QUALITY

.
Learn More About Quality Detailing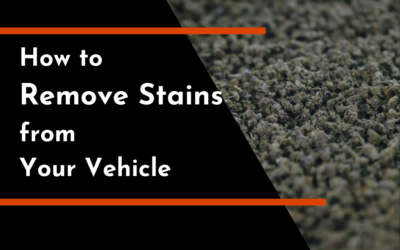 Do you have a tough stain you are about to tackle? You want to make sure you know what you're doing first because the wrong product and process can "set" the stain and make it even harder to get out! That would be even worse than doing nothing at all.