So far we covered a ton of places in your car that you might not think of and how to clean the best. Most recently, we talked about the seats and under the floor mats. In this post, we will go over the best practices for the inside glass and how to protect your dashboard for the long term.
Inside glass
On top of smelling fresh after your cleaning, it will be an added plus to clean the inside of the windows too. You will be able to see better and this will give a nice final touch to your routine. Be careful with what you use though, household glass cleaners often contain ammonia which can eat through the tinting on the windows! Aim for ammonia-free glass cleaner or even better, something specifically designed for automotive windows. Also, use a microfiber cloth so you don't leave lint on the windows or even worse, scratch them.
The dashboard
This is the area of your car you probably see the most and is the most susceptible to cracking and fading. UV rays from the sun and intense Florida heat dry out the vinyl surface of your dashboard. If taken care of well enough, it can be the visual point between your car looking like it is in fair condition or in great condition.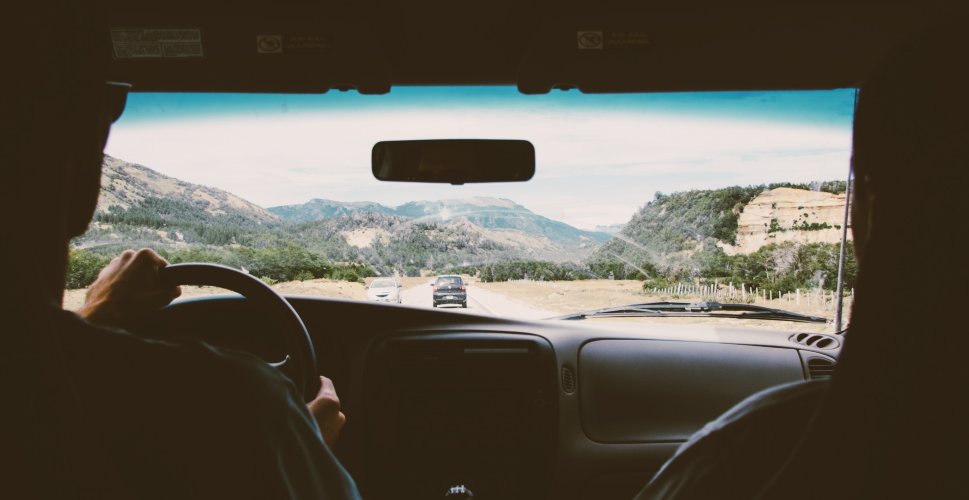 Here is the best way to clean it. Get a professional protectant to wipe the surface down with first. Next, you will want to again use a microfiber cloth to avoid causing unnecessary scratches. Wipe down any extra moisture and you are good to go. A good protectant will not only clean the surface but protect it by retaining moisture for the intense heat to come.
The headliner
This one is surprising as many people have probably not cleaned it since buying their car. To think it is right above your head every time you are in your car. The headliner will retain smells and germs from things you bring in the car like food and dirt. When you do this, you want to be super careful not to use the wrong product because it could cause discoloration and really stand out. Getting a product specifically made for the headliner upholstery or asking a professional would be a good move.
For the best possible results, see our Rejuvenation Interior Detail. Our best interior detail includes headliner cleaning, treatment and cleaning of all plastic on doors, dash, and console on top of all the other parts of the Deluxe detail. Bring your vehicle back to its best shape yet!